Here are some comments that my lovely customers have made: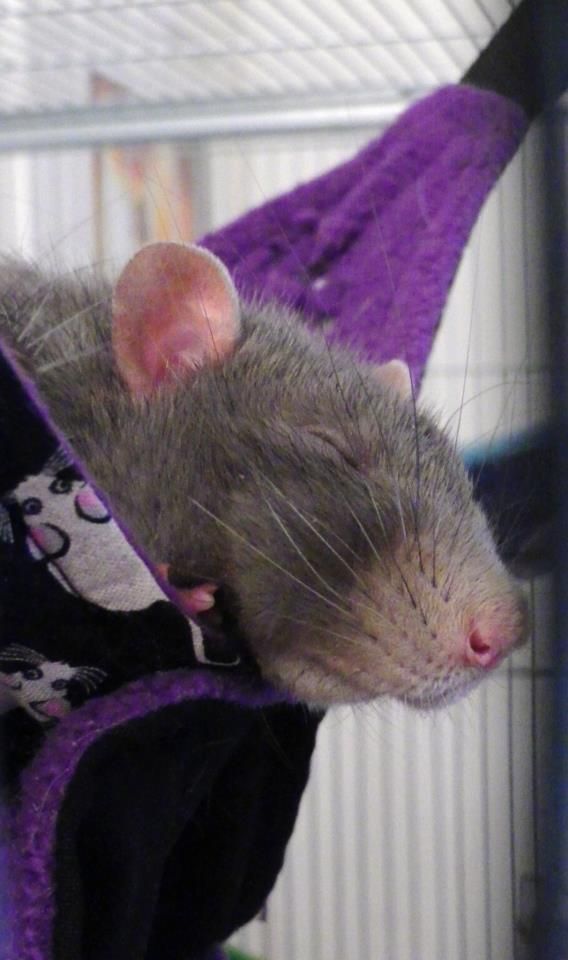 "Our order arrived today and it's all fabulous! Thanks you so much, we have very happy ratties now :-D" 
"Just received my first order from Sarah. I love the quality of the hammocks... I didn't expect such good quality for a whole pound :D" 
"My hammocks arrived today, I love them and so do my babies - they are all piled up on them already! Thank you! :-) xx" 
"Thank you for speedy hammock delivery! I love it, it's adorable."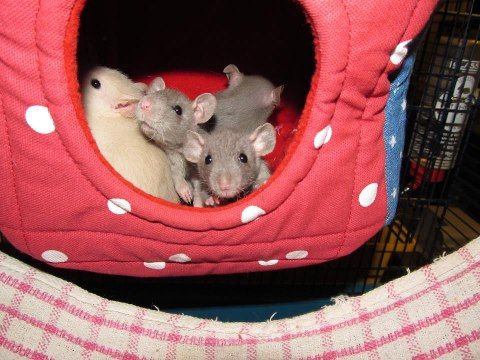 "I had 17 rats sleeping in one of your hammocks this evening! They are certainly strong!!!" 
"Thank you to you Sarah - my order arrived this morning. The quality is amazing and I will definitely be using you again!" 
"Wahoo! Double hidey-hole hammock and small cube arrived today :) Thanks again for another smooth transaction! :)" 
"Had my new rescue Neville in his new bonding bag today and he has been really calm and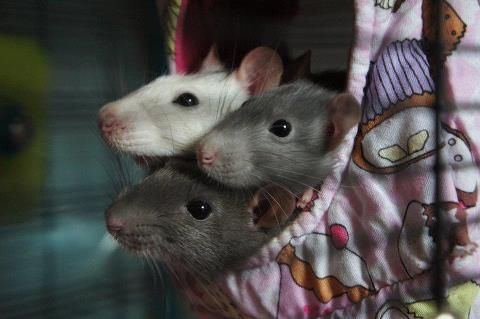 happy in there! Thanks for helping the process along in such a lovely snuggly way :-D x"
"My rat hammocks came on Saturday and they are perfect! Thank you so much :)"
"Our order arrived today and its all fabulous! thanks you so much, have very happy ratties now :-D"
"WOW!!!!!! The cubes have arrived and they are fantastic!!!!! They are absolutely gorgeous. They are so pretty. I see what you mean about the new improved sturdiness too. They are lovely and chunky!"
"Sarah, I just wanted to say thanks a million for the recent order I placed, the quality not to mention the level of service was second to none and the hand written note to thank me for the order was such a lovely touch, my 3 boys love the tube and 2 tier hammock, you're a star! xXx"
"Hi Sarah, Thank you sooo much for my goodies they are great and really good quality!! I will be making another order really soon. Very excited and the products really are durable, good looking and quality! Thanks again xxx"
"I've ordered hammocks from Sarah 3 times now and they're all great. They're very well made and my rats dive straight into them as soon as I put them in the cage! Thanks Sarah :D I'm sure I'll be back again soon :D"
"Sarah's Rat Accessories is the only place to come for good value, quality hammocks, with an
amazing variety of materials too!! Orders are always made up quickly and I couldn't fault her to be honest :)"
"I have two medium cubes and one small cube from Sarah. They are a definate 'hit' with the girls and have been rotated around my 3 groups. They hold the weight of some chunky rats :wink: and so far haven't been chewed which is amazing for my girls! They also wash really well :D Would definately recommend Sarah's Rat Accessories :D"
"Sarah is fantastic and will do whatever she can for you. My rats love her hammocks - the value ones are lovely for the summer, nice and cool! I will definitely be ordering again!"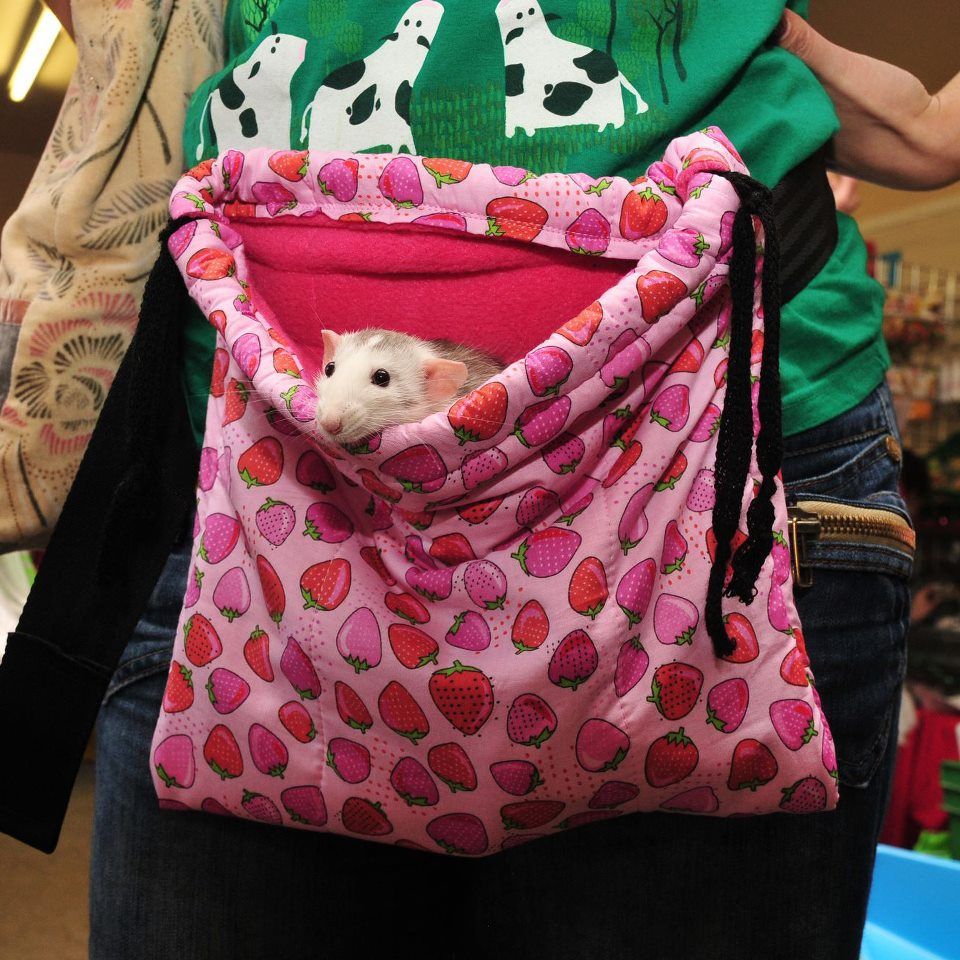 "I discovered Sarah's site only recently and had to make an order as soon as I could. I'm now the happy owner of two cubes and two hammocks. Great quality items, quick turn around as they were custom orders too and very reasonably priced. Really nice selection of cottons and fleece to chose from so you can go as wild or simple in design as you like. Nice to have the personal touch for your little ones cage accessories. I will be back for more and more. Great work Sarah, keep it up! x"